lodging
If you want to thoroughly enjoy sake, staying overnight is essential.
---
■ Shikoku 88 Sacred Sites No. 37 Iwamoto-ji Temple
A unique temple with a BBQ space where you can enjoy sake
With advance reservations, you can experience making Japanese sweets, making miso, copying sutras, and performing a goma ritual.
<Shukubo>
https://at40010.jp/post_experience/67/
A room with a sauna, a room designed by the artist "SHETA", and a guest room with a work space. Perfect for having fun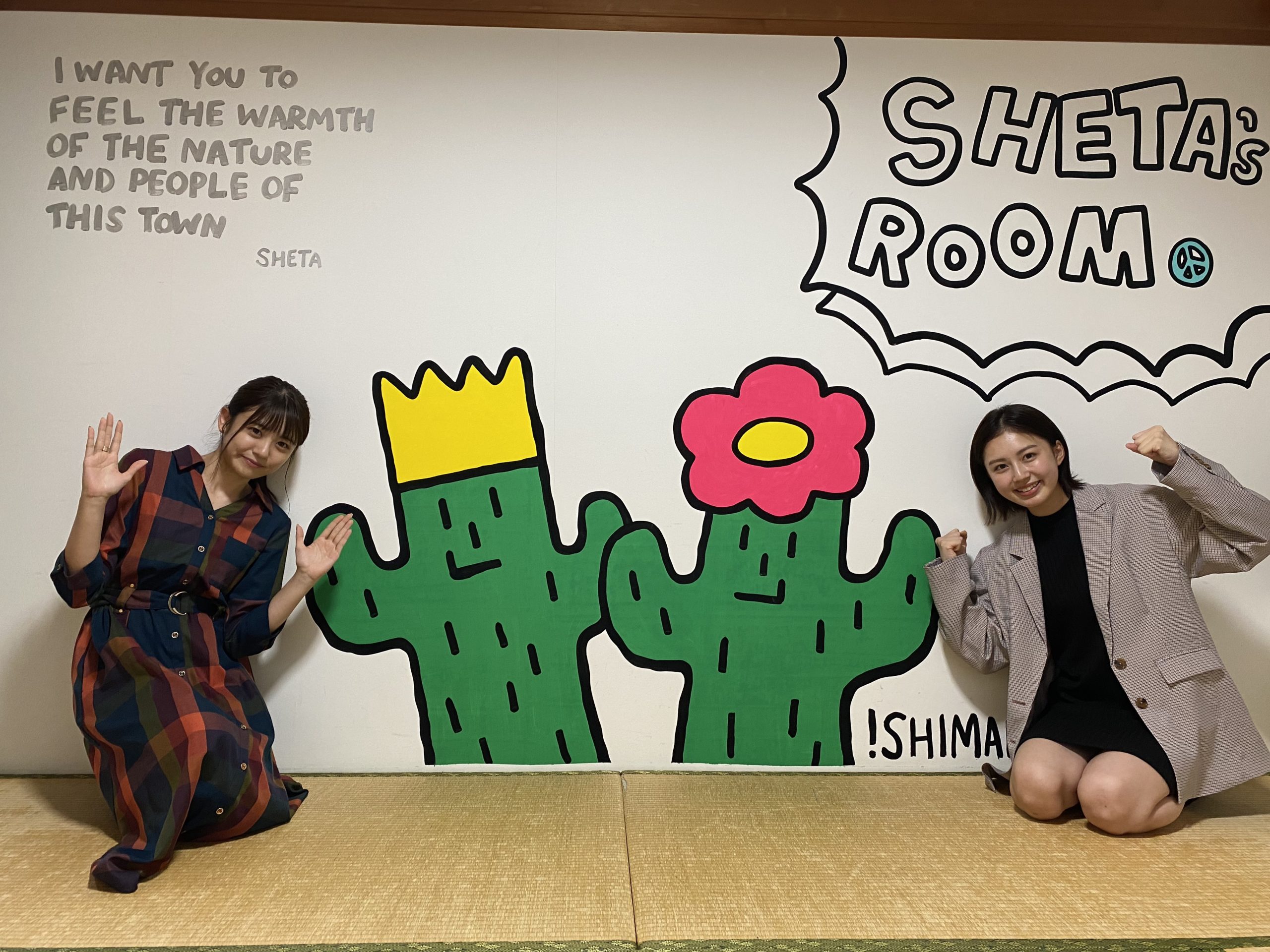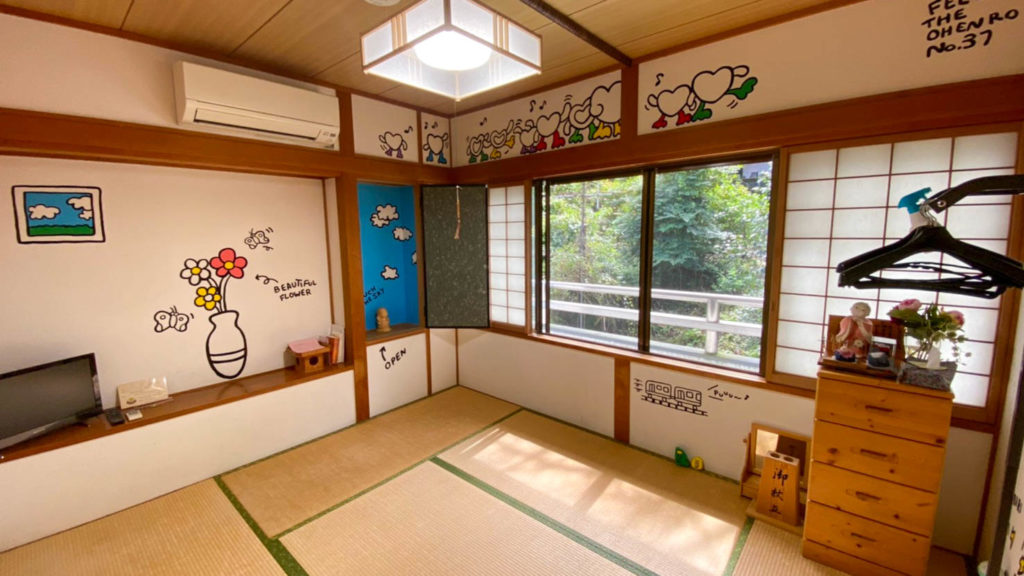 <HANARE>
Accommodates up to 8 people with 2 bedrooms, 1 living room, bathroom, and toilet. For those who want to spend a relaxing time with family and friends.
---
■ Mima Ryokan Main Building
https://www.mimaryokan.jp/honkan.html
The light of the inn has continued to shine in the land of Kubokawa for over 120 years.Founded in 1891.It is about a 3-minute walk from the historic main building sake brewery where novelist Fumiko Hayashi and many other cultural figures and famous actors have stayed.Please note that there is a curfew.
---
■ Wooden Hotel (Mima Ryokan)
https://www.mimaryokan.jp/use.html
A hotel-style inn where modern guests can relax while maintaining the spirit of hospitality cultivated since the founding of the Meiji period.