純米大吟醸「四万十」
JUMMAI-DAIGINJO"SHIMANTO"
料理の邪魔をしない程良い爽やかな香りと
旨味と酸味のバランスの取れた味わい、
もう一杯飲みたくなる スッキリとした後味のキレ
火入・Hi-ire / Pasteurized alc.16 
Regular price

Sale price

¥4,900

Unit price

per

Regular price

Sale price

¥2,980

Unit price

per

Regular price

Sale price

¥800

Unit price

per
純米大吟醸「四万十」
JUMMAI-DAIGINJO"SHIMANTO"
生原酒ならではの味の深みと フレッシュな香り
時間と共に変わりゆく味をお楽しみ下さい
生原酒・Nama-genshu / Unpasteurized alc.17
純米大吟醸「霧の里」
JUMMAI-DAIGINJO"KIRINOSATO"
濃すぎない まろやかな 口当たりの良いにごり酒
甘過ぎず辛過ぎず食事にも合うにごり酒
火入・Hi-ire / Pasteurized alc.16
Regular price

Sale price

¥5,400

Unit price

per

Regular price

Sale price

¥3,480

Unit price

per

Regular price

Sale price

¥1,100

Unit price

per
純米大吟醸「霧の里」
JUMMAI-DAIGINJO"KIRINOSATO"
酵母が生きていている自然なシュワシュワ感 時間と共に変わりゆく味をお楽しみ下さい
生原酒・Nama-genshu / Unpasteurized alc.17
清酒「HANAYAGI」
ストロベリーのような甘い香りと、米の甘さを 心地よく感じながらも後味はスッキリとした飲み口
火入・Hi-ire / Pasteurized alc.13
Regular price

Sale price

¥3,200

Unit price

per

Regular price

Sale price

¥2,500

Unit price

per

Regular price

Sale price

¥700

Unit price

per
「杜氏の甘酒」
TOJI'S AMAZAKE
日本酒醸造に精米したブランド米「仁井田米」を贅沢にも甘酒にしています。後味がスッキリしたものに仕上がっています
火入・Hi-ire / Pasteurized alc.0 
ギフト
For GIFT
究極の乾杯酒を大切な時間や大切な方へ
Regular price

Sale price

¥5,000

Unit price

per

Regular price

Sale price

¥10,000

Unit price

per

Regular price

Sale price

¥200

Unit price

per

Regular price

Sale price

¥300

Unit price

per

Regular price

Sale price

¥500

Unit price

per

Regular price

Sale price

¥0

Unit price

per
特集
Regular price

Sale price

¥10,000

Unit price

per
Exclusive to Artist Label
Drinking alcohol by persons under the age of 20 is prohibited by law.
We do not sell any kind to those under the age of 20.
万歳酒の探究は
究極の乾杯酒へ
文本酒造のお酒
乾杯とは、喜びや祝福の気持ちを込め、
酒杯を触れ合わせ酒を飲み干すこと
日本で行われる乾杯は、
「王の健康を祝して杯を交わす」ところ
からはじまりました
当初の掛け声は「万歳」であり、
その字の通り「一万年」、「長い年月」を示し
「いつまでも生きて栄えることや、
それを祝い、願うこと」という意味しています。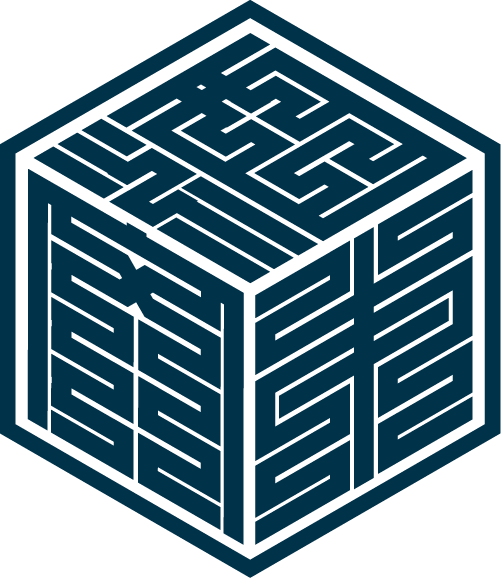 About
It is based on the concept of "manzai sake", a drink to celebrate not only physical health, but also mental health and human relationship health.

About Fumimoto Sake Brewery